Our group is rapidly growing and we have some great photos, from a few new members. Please feel free to send us photos or contact information of any active areas. We are also able to rid your home or residence, of unwanted spirit activity.
Please check out our new website with updates of our activities, including the Paranormal & Spirituality Conference, 2005.
also, our new shop site:
Orb in Tree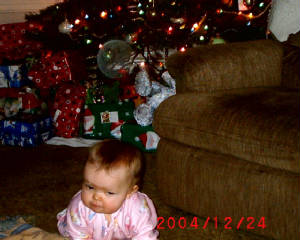 Christmas Visitor for the baby's 1st Christmas
The following photos were taken with a video camera, during a seance, by one of our newest members. We are quite excited and would love some feedback on what this particular type of entity would be considered.
Sam's pic 1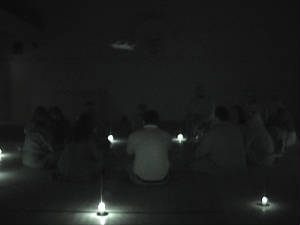 During seance
Sam's pic 2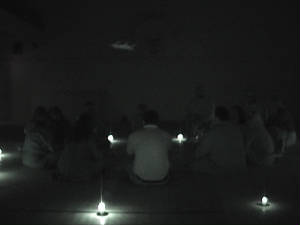 Sam's pic 3
Sam's pic 4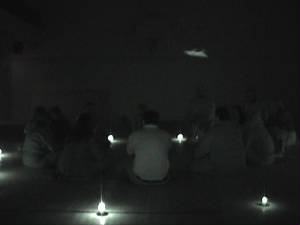 Sam's pic 5